Tubz Tapas

 HealthTower 
Discover our delicious range of healthy Tubz Tapas: cheese, nuts and various other treats! We use only the best quality products in generously filled Tapa cups which have been packed in a protective atmosphere.
Our full range of 
Tubz Tapas Health Range: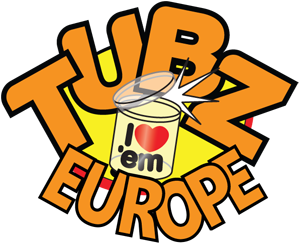 "We gebruiken uw persoonlijke informatie om u de service te bieden waar u om vraagt (bijvoorbeeld het verwerken van uw bestelling). We kunnen deze informatie mogelijk ook gebruiken voor controle-, onderzoeks- en analysedoeleinden met als doel onze technologie en dienstverlening te verbeteren. We zullen deze informatie niet doorgeven aan derden."
Tubz Europe BV | Dragonder 49F | 5555 XZ Valkenswaard | Nederland | Tel: +31 40 8416789 | Fax: +31 40 2019882 | Email: sales_eu@tubzeurope.com