Health Tower
The Health Tower is an attractive black coloured vending machine which vends a great assortment of healthier products, such as dried fruits and (mostly raw) nuts. Big part of these products are pure and natural without any added salt, sugar or additives. This assortment was created especially for business type places but of course they could perform very well at health centres, fitness centres, sports centres, hospitals and several other areas!
Fillings
The Health Tower assortment consists of several delicious fruits and nuts mixes, such as:
Cranberry Mix
Walnuts
Cashews
Pistachios
Fruit & Nuts Mix
Franchise concept
Start your own business today!
We have developed a franchise concept for the TapaTower which is suitable for both small independent businesses as well as for bigger companies.
Accessories
Company clothing, wall brackets, floor stands, stickers, order lists…
You will receive full service to make a success of your own Nibble Time TapasTower franchise business!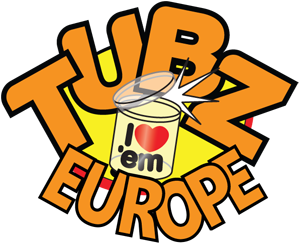 "We gebruiken uw persoonlijke informatie om u de service te bieden waar u om vraagt (bijvoorbeeld het verwerken van uw bestelling). We kunnen deze informatie mogelijk ook gebruiken voor controle-, onderzoeks- en analysedoeleinden met als doel onze technologie en dienstverlening te verbeteren. We zullen deze informatie niet doorgeven aan derden."
Tubz Europe BV | Dragonder 49F | 5555 XZ Valkenswaard | Nederland | Tel: +31 40 8416789 | Fax: +31 40 2019882 | Email: sales_eu@tubzeurope.com