Tubz

Tapas

Tower

 
Tubz Europe is revolutionizing the snack market by offering consumers a choice of healthy & high-demand snacks in vacuum packed cups.
Discover our delicious range of Tubz Tapas: olives, sausages, cheese, nuts and various other treats! We use only the best quality products in generously filled Tapa cups which have been packed in a protective atmosphere.
Our current range of 
Tubz Tapas: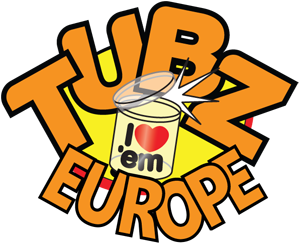 "We use your personal information to provide the services you're requested (i.e. process your order). We may also use the information for auiting research and analysis to operate and improve out technologies and services. We will not pass your details on to any third parties"
Tubz Europe BV | Dragonder 49F | 5555 XZ Valkenswaard | Nederland | Tel: +31 40 8416789 | Fax: +31 40 2019882 | Email: sales_eu@tubzeurope.com