TubzTower fillings
Discover our delicious TubzTower range of products: Tubz cups filled with candy of the world famous brands Haribo, Swizzels Matlow, Rowntrees, Nestle!
Siting a TubzTower: kids and grown-ups love it so!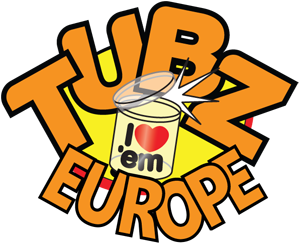 "We use your personal information to provide the services you're requested (i.e. process your order). We may also use the information for auiting research and analysis to operate and improve out technologies and services. We will not pass your details on to any third parties"
Tubz Europe BV | Dragonder 49F | 5555 XZ Valkenswaard | Nederland | Tel: +31 40 8416789 | Fax: +31 40 2019882 | Email: sales_eu@tubzeurope.com